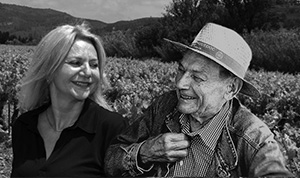 Organic Heritage
Influenced by the visionary drive of her father Jean Vialade, Occitan winegrower and president of the first cooperative winery in Europe to be 100% organic, Claude Vialade quite naturally worked towards and expanded an organic range of wines.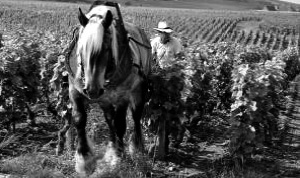 Organic Tradition
Respecting an harmonious balance between natural environment and work on the land, organic viticulture gives life back to the soil, prioritizing positive symbioses between soil, climate and vine. These wines are authentic and faithful to their terroir.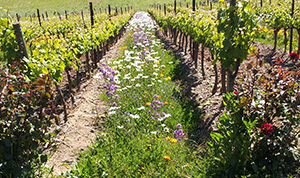 Organic Expertise
We have acquired an indispensable expertise in environmental issues, showing respect for those who work the land and the natural environment, while also enhancing the quality of both vines and grapes.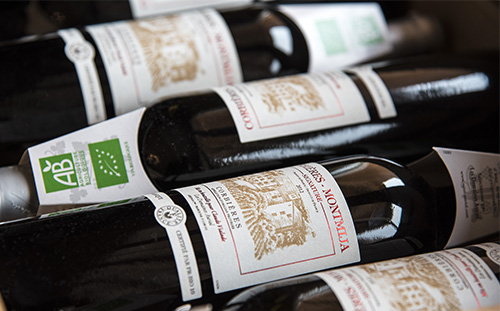 Montmija: the family vineyard
The family vineyard of Montmija embodies the handing down of an ancestral savoir-faire which bestows its name upon our company's collection of Organic wines. The domain dates from 1945 with the acquisition by grandfather Clément of the first vines on the hill of Montmija at Ribaute, a unique place surrounded by hills and scrubland. Afterwards, it was Jean, father, under the helpful dynamic influence of the German "greens", who launched the transition to organic agriculture in the 1960's, long before any organic labels existed. Ribaute thus became the first 100% organic village in Europe.
CORBIERES-MONTMIJA, AOP Corbières, comes from the vines of this domain and from plots rented or under contract, which all stretch along the Orbieu river valley between Lagrasse and Fabrezan.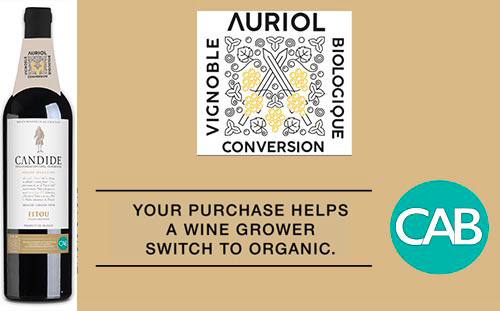 CAB Label : Winegrower partnerships
Our company is actively involved in the transition to a greener world and aims to establish Occitania as Europe's leading organic wine region.
Domaines Auriol provides its partners with an innovative support contract for conversion to organic farming. The contract takes a holistic approach, offering administrative support, advice on vineyard management, winemaking and sensory profiles, as well as assistance for legal aspects and wine marketing.
We provide our expertise to help growers understand the process of switching to organic farming (AB) through technical and commercial support over a five-year period.