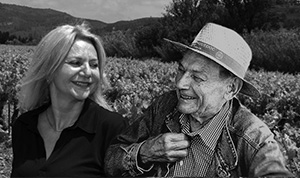 Organic Wines
Visionary wine grower Jean Vialade led the way in the 1970s by opting to farm organically.
During his tenure as chairman of the Ribaute co-operative winery, the village became the fi rst in Europe to switch entirely to organic.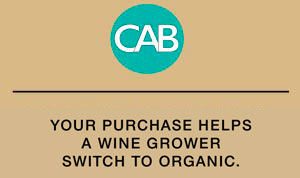 TRANSITION TO ORGANIC
How drinking wine during it's switch-over to organic can become a way of doing one's civic duty?
This is the challenge that we has risen to by supporting its partners during their transition to organic and biodynamic farming. Drinking a wine during its switch-over to organic implies helping a winegrower make the transition, becoming part of a social-support chain for a cleaner world and doing one's civic duty.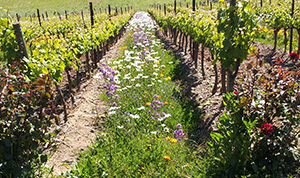 Organic Expertise
Our experience allows us to avoid the pitfalls of switching over to organic.
We boast expertise in environmental issues showing respect for the people who farm the land and for Nature, whilst also showcasing the quality of the vines and grapes.
FOCUS ON ORGANIC PROCESS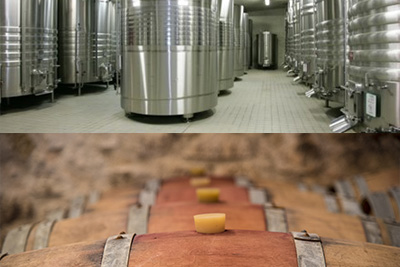 With a total of 500 hectares of reconversion, organic and biodynamic vineyards, we now produce 3 million bottles and Bag in Box.
• Air-conditioned ageing cellars able to receive 2 million bottles and a chain for labelling corked bottles on demand.
• 1 certified laboratory: for analyses, traceability and follow-ups before/after bottling.
• 3 bottling centres also for bag-in-boxes.
• 4 bottling chains, each one specialized, cater for bottles of 18.7cl to 150cl; either in glass or PET.
• Certification : IFS, BRC, HACCP, AB by Ecocert, Demetyer, ISO 9001.
ADRESSE
CLAUDE VIALADE
Vins Bio
12 rue Gustave Eiffel
11200 LEZIGNAN CORBIERES France